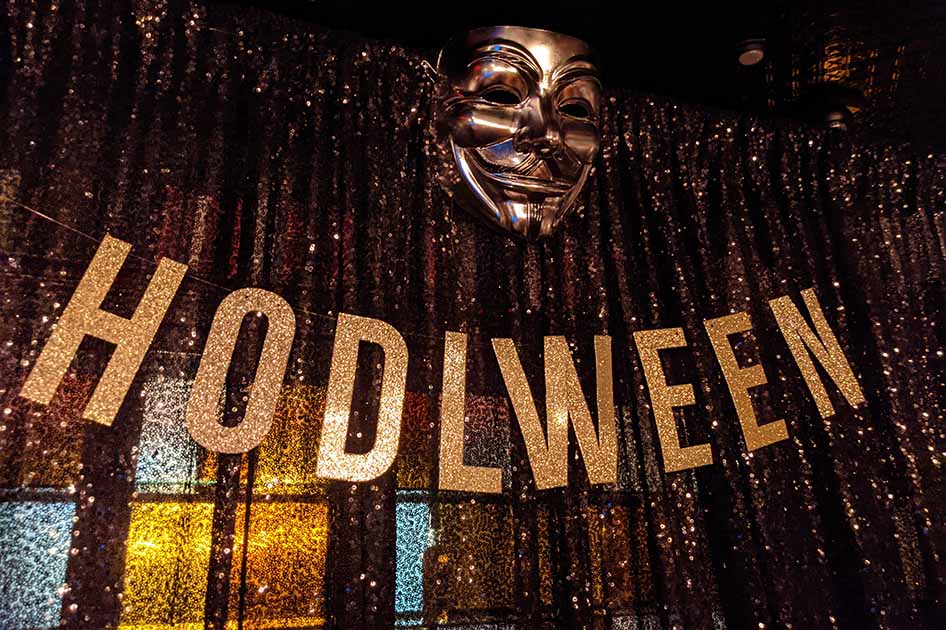 Full HODL Pass
Your pass to all events including the Cattleman's Feast and HODLween Party.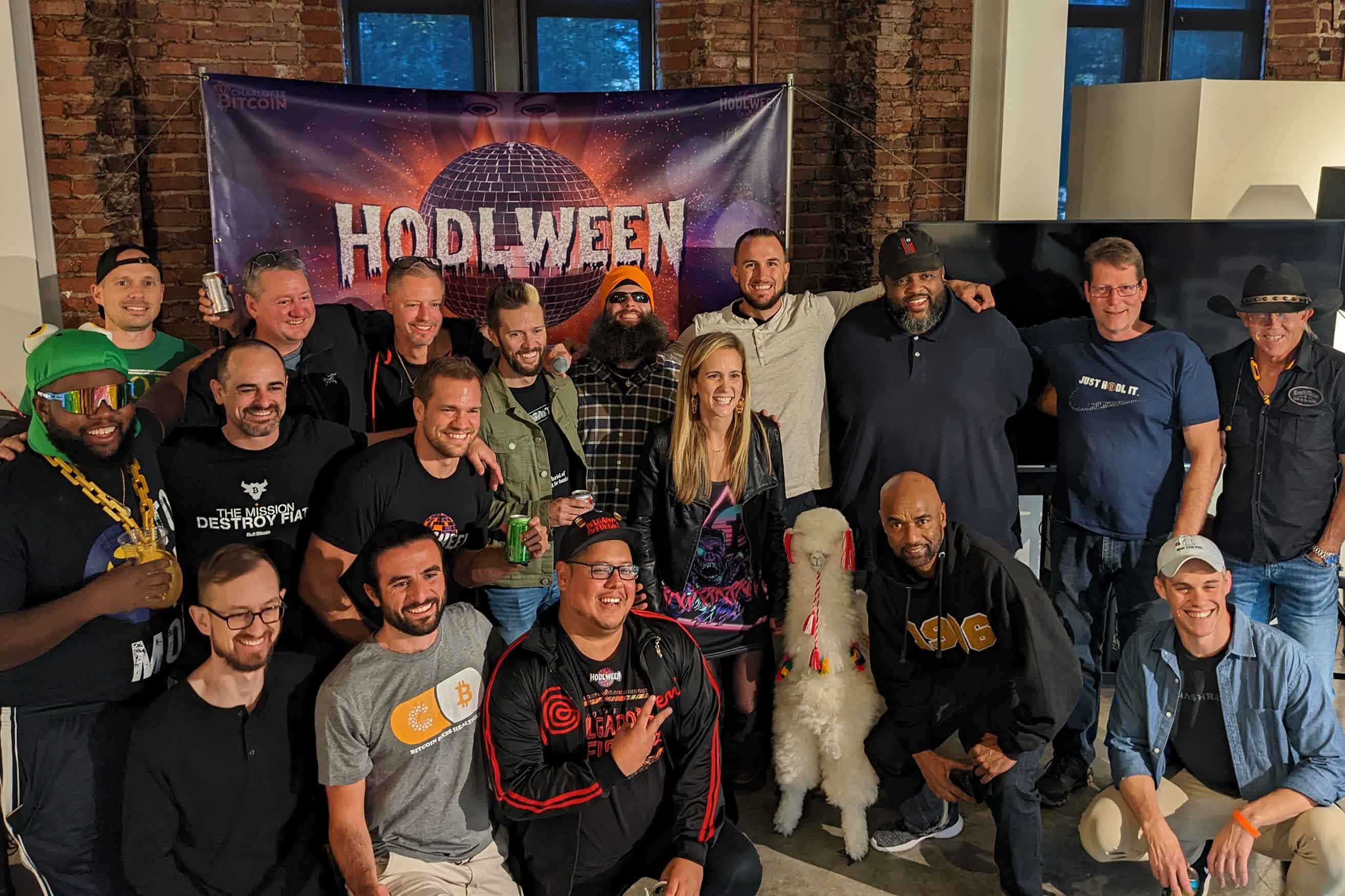 Cattleman's Feast
Friday, October 20th, join us in a laid back evening called the Cattleman's Feast. We serve a dinner of grass fed and finished meats, curated by bitcoiner chef Gourmet Caveman. The Beef Initiative will give a verbal presentation on food intelligence. Following dinner is our tradition of Bitcoin pumpkin carving and contest.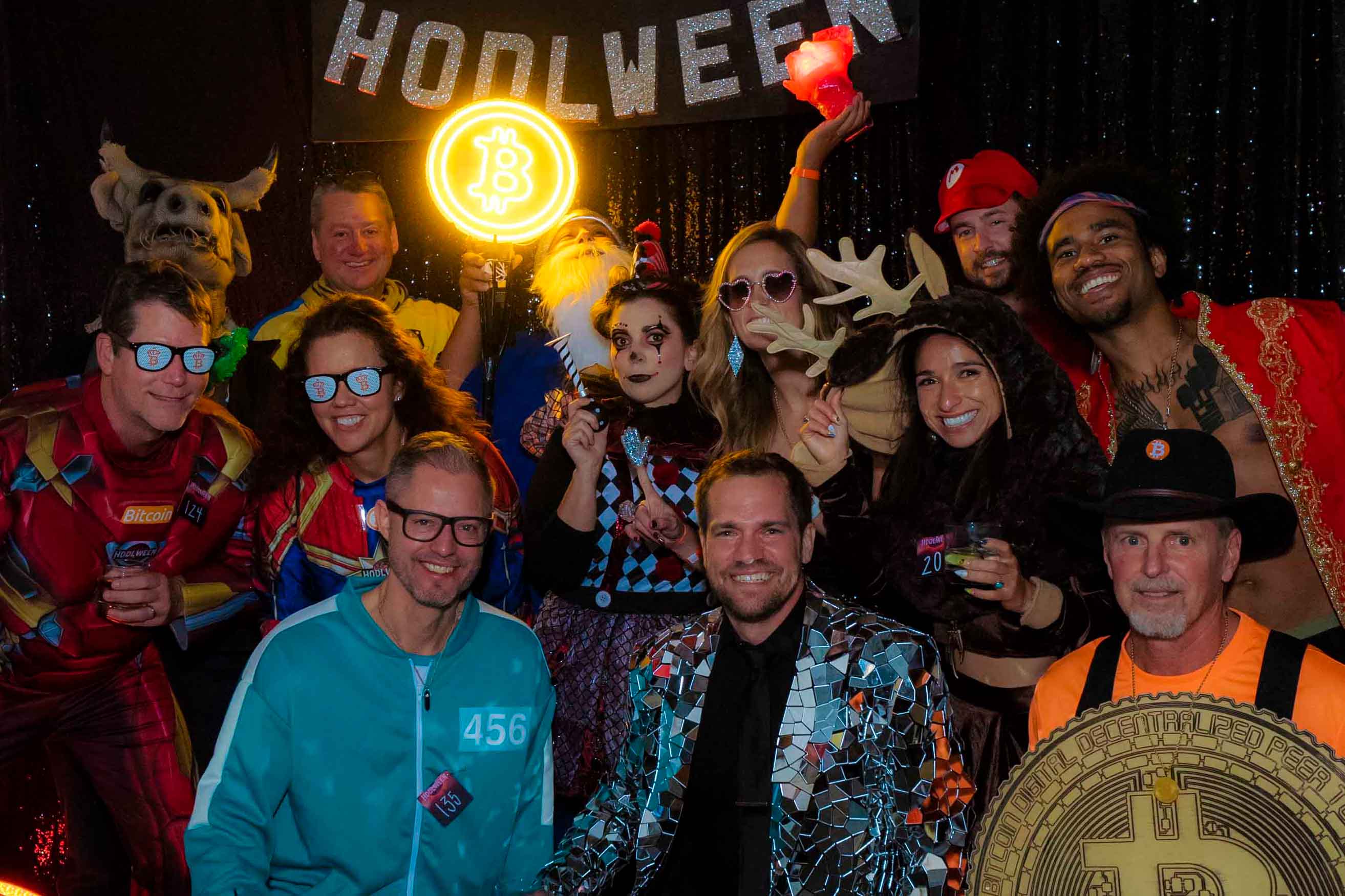 HODLween Party
Saturday, October 21, begins the HODLween party! Expect great live music, and a venue with five unique experiences including a massive dance floor, fortune reading, hidden speakeasy, and a private karaoke room. Prepare your best costume for the costume contest, and get ready to revel in disguise!